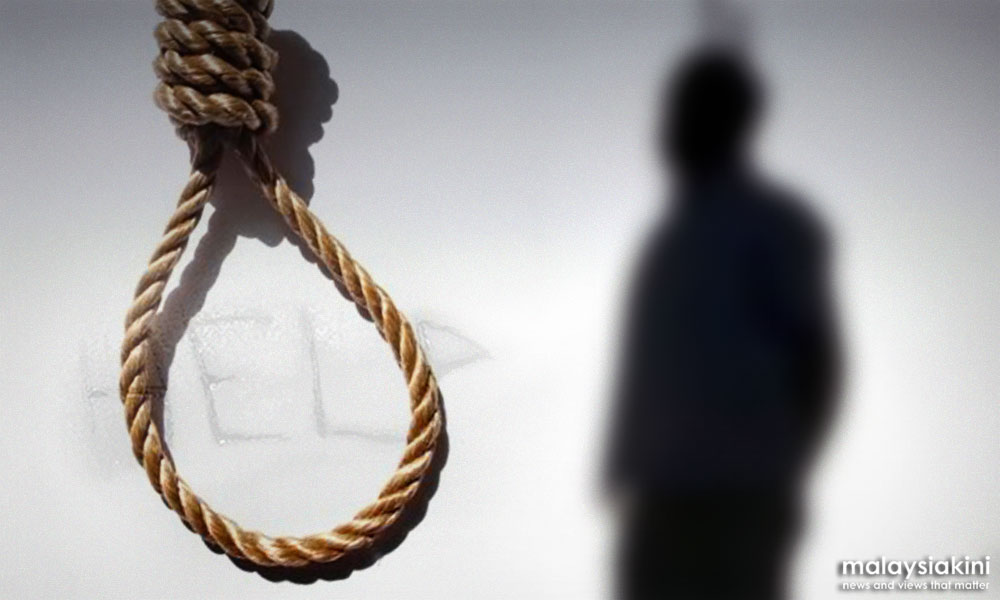 Malaysia is one of only 12 countries in the world to have apostasy technically punishable by death, according to the Freedom of Thought Report 2017.
The report, published by the International Humanist and Ethical Union (IHEU), also listed Malaysia as one of 30 countries which gravely violated at least one of the four themes which were measured.
Other countries which were also listed as meeting at least one "grave violation", the lowest category, include Afghanistan, Brunei, China, North Korea and Syria.
"Apostasy' or conversion from a specific religion is outlawed and punishable by death.
"It is illegal to advocate secularism or church-state separation, or such advocacy is suppressed.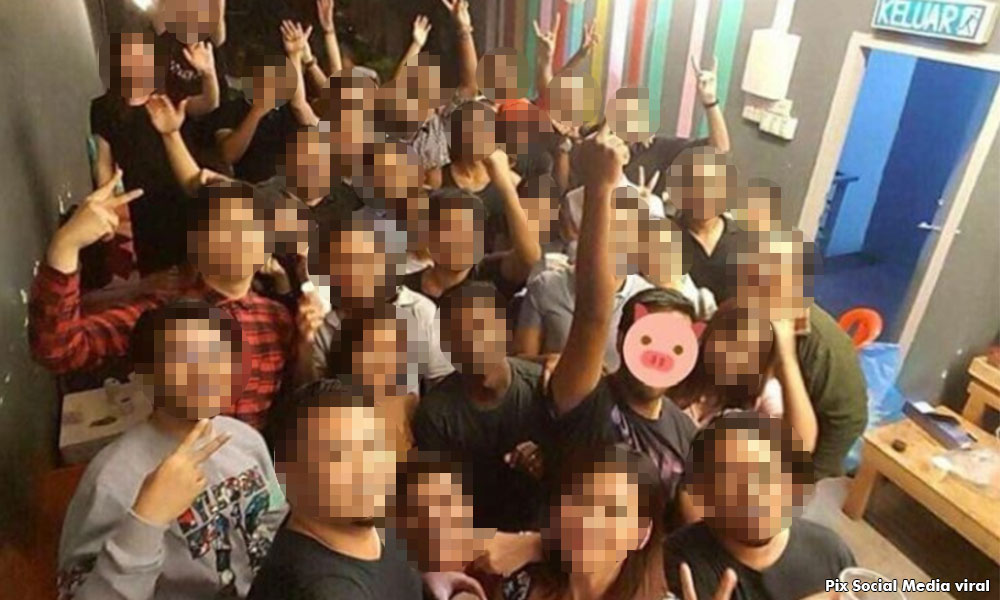 "It is illegal or unrecognised to identify as an atheist or as non-religious," the report said about Malaysia, under its grave violations of the theme freedom of expression and advocacy of humanist values.
Malaysia also fell under the ambit of 'grave violations' for the theme 'family, community, society, religious courts and tribunals'.
"Government figures or state agencies openly marginalise, harass or incite hatred or violence against the non-religious," the report read.
It cited an incident in August this year where at least one federal minister threatened to "hunt down" atheists in a viral photo of an 'atheist club'.
The report also noted that ethnic Malays are subjected to strict state controls over an "enforced, homogenous religious identity".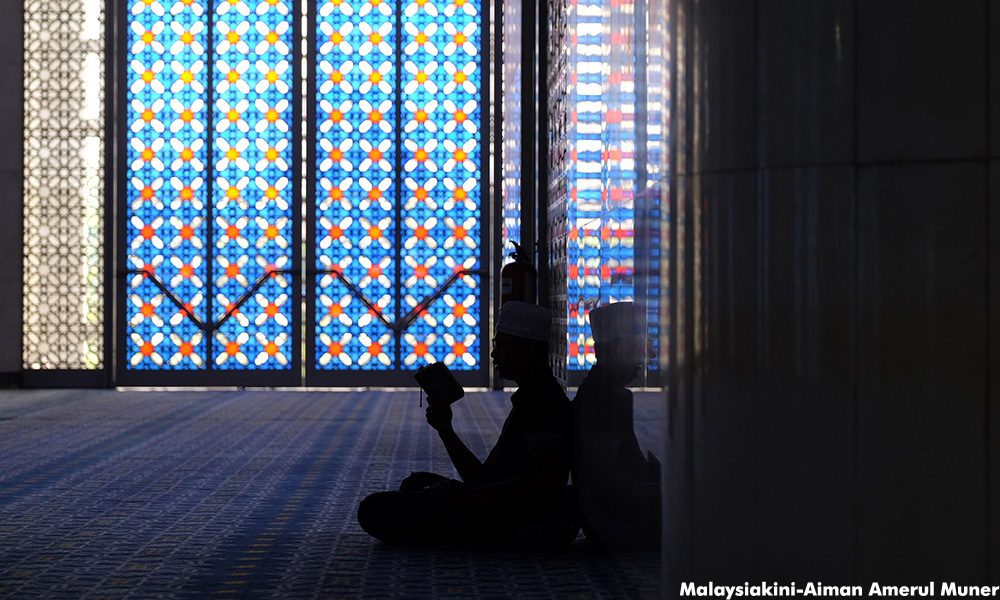 Blasphemy is outlawed, it pointed out, and criticism of religion is restricted or punishable by a prison sentence.
Malaysia also scored poorly on the two other themes that are 'constitution and government' as well as 'education and children's rights', falling under the 'severe discrimination' category for both.
"Religious instruction is mandatory in all or most state-funded schools with no secular or humanist alternative," the report noted.
It also pointed out that Malaysia only signed two of the eight legally enforceable human rights treaties from the United Nations' Universal Declaration of Human Rights (UDHR).
"Even then, the state asserts constitutional exemptions to these treaties and to the Universal Declaration itself, asserting that only 'those fundamental liberties provided for' in the Constitution will be upheld, rendering its signature to the UDHR essentially an empty gesture," it said.

Read more at https://www.malaysiakini.com/news/404799#VDDgG7CSmqcGSphU.99