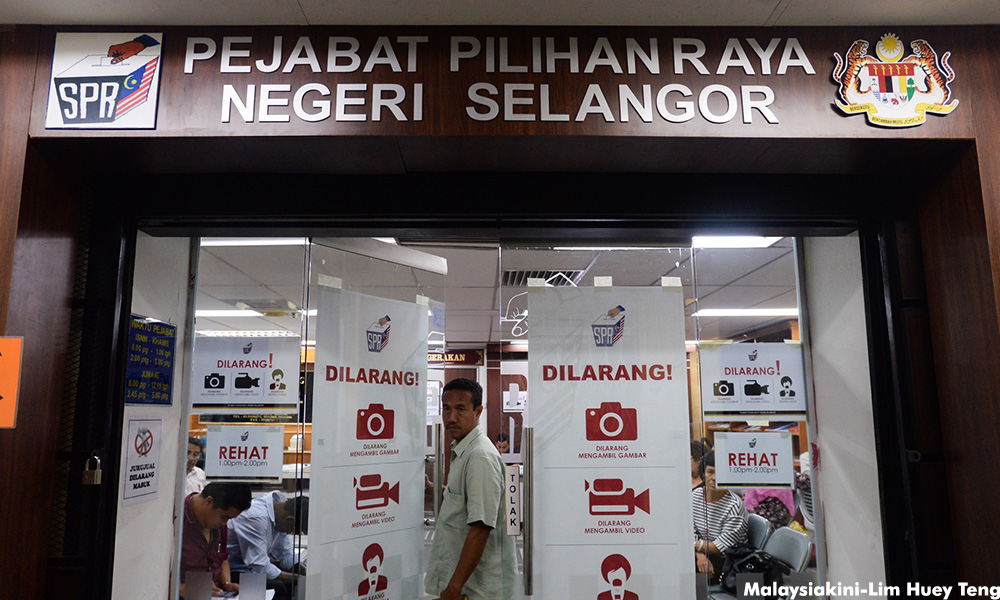 The Selangor government has criticised the Election Commission's decision to conduct its first public hearing on its redelineation exercise for the state next week.
In a letter to Selangor speaker Hannah Yeoh, the EC stated that the hearing for the Kelana Jaya parliamentary seat would be held on Dec 27 from 3.30pm to 4pm at the Grand Bluewave Hotel in Shah Alam.
The move followed the Court of Appeal's decision on Monday to allow the EC's application to remove a stay order issued by the Kuala Lumpur High Court which prevented it from carrying out the hearing.
Selangor Menteri Besar's Office strategic communications director Yin Shao Loong said the EC failed to take into account that the last week of December is a holiday period.
He pointed out that many would be on holiday with their families, celebrating Christmas or preparing for the new school session.
"It's clear how the EC's decision was made in haste, with the short notice during a long holiday season despite the EC having until September 2018 to settle the matter.
"This shows that the 14th general election is near and what that is most worrying is that we will once again see a dirty and flawed election process in our country's history," he added in a statement.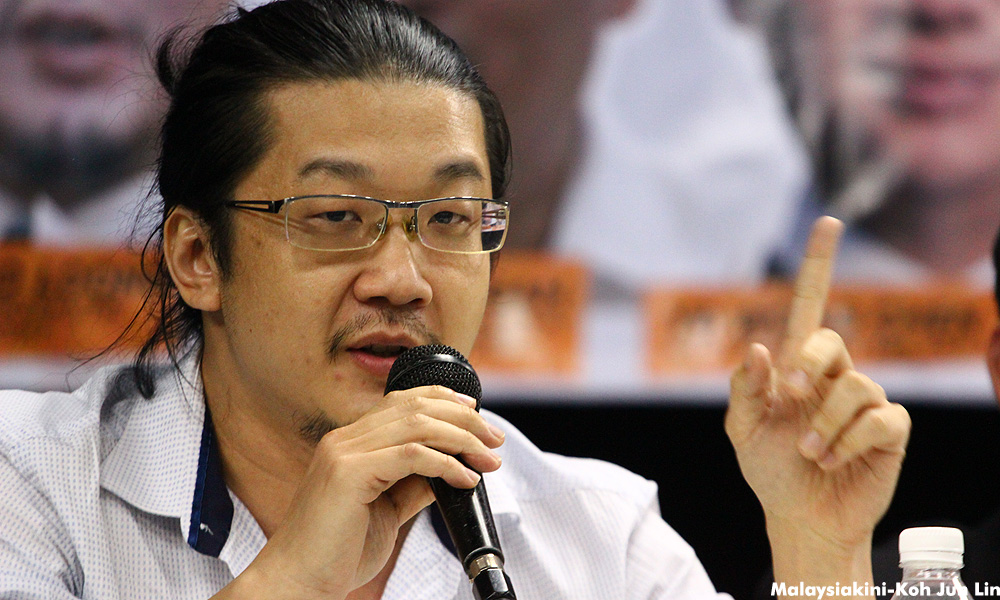 Yin (photo) also claimed that the political elite is attempting to manipulate the election through the redelineation process to ensure their grip on power continues.
He believes the redelineation process would not be conducted fairly and would favour BN.
"The EC is supposed to be free from being BN's puppet. Malaysians are urged not to fall for their tricks which will only steal the voters' rights," he said.
Earlier this month, the High Court in Kuala Lumpur dismissed the Selangor government's judicial review application to challenge the EC's redelineation notice.
Justice Azizul Azmi Adnan, however, had granted a stay on his decision, which prevented the EC from conducting an inquiry on the grouses of voters in Selangor.
Meanwhile, electoral reform group Bersih described the EC's move as disenfranchising urban voters for a political agenda.
Bersih accused EC of failing to show independence and respect for a just and representative redelineation.
"Bersih condemns the insensitivity of the EC in carrying out the hearing during Christmas week. Most urban voters in Selangor will be spending that week celebrating with families and on holiday.
"To summon voters during the holiday season manifests a total disregard for the festival and displays a lack of care for the availability of voters," it added.
~ Malaysiakini
Read more at https://www.malaysiakini.com/news/406152#PjmI0X1ft0OC3His.99