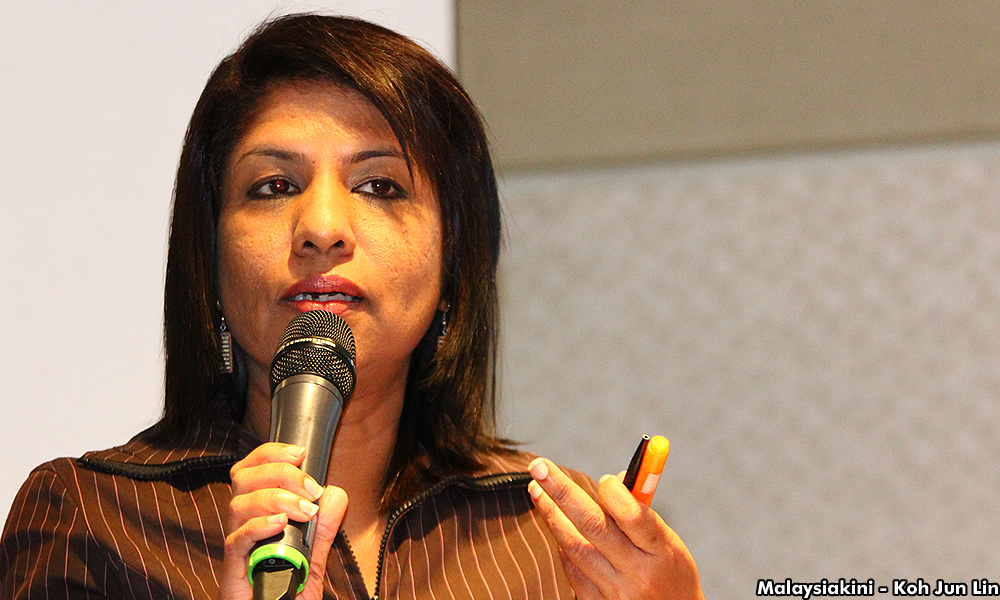 The government purportedly did not respond to a request from the World Bank to include the 1MDB scandal as a case study in the Global Forum on Asset Recovery (Gfar), according to an NGO.
Center to Combat Corruption and Cronyism (C4) executive director Cynthia Gabriel told Malaysiakini that the government did not decline the request but merely did not respond.
"When I asked the World Bank about 1MDB, we were told that there was no response from the government," she said.
Malaysiakini has contacted the World Bank for confirmation with regard to Gabriel's claim as well as Minister in the Prime Minister's Department Paul Low for comment.
As C4 is on the board of the UN Convention Against Corruption (Uncac) coalition, Gabriel said the NGO has engaged with Gfar from the beginning.
Due to 1MDB not being included as a case study in Gfar, she claimed this prevented Malaysian law practitioners and civil societies from participating in the forum held in Washington DC on Dec 4.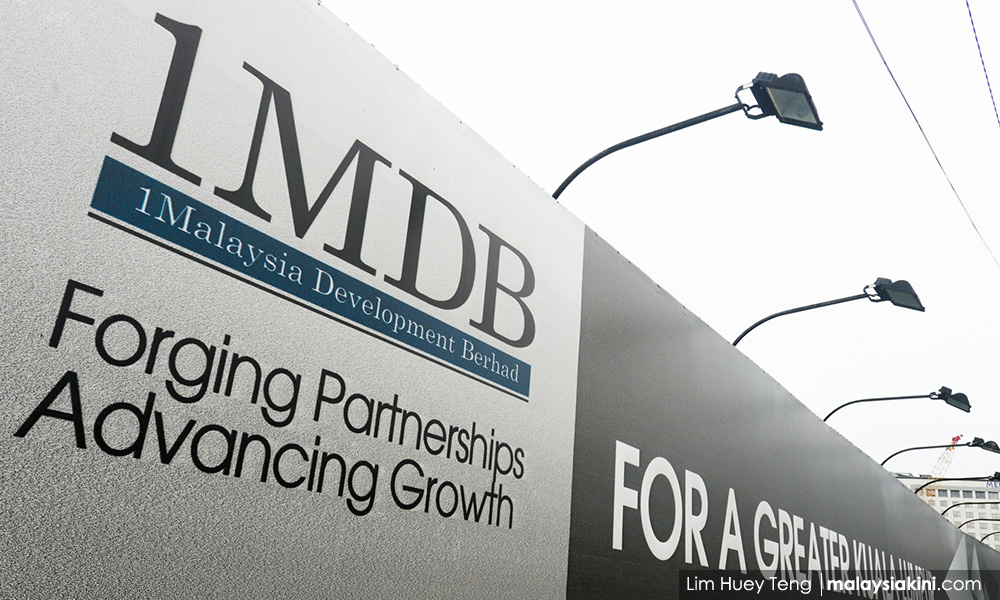 "We are disappointed that the government ignored and dismissed 1MDB in this forum.
"As a result, prosecutors, lawyers, civil societies and all in Malaysia could not participate. We were denied an important avenue to participate in the recovery of stolen assets," she added.
Malaysia is also a signatory of the Uncac which speaks on international cooperation and mutual legal assistance (MLA).
Gabriel also accused the government of neglecting its obligations under the convention by refusing to acknowledge and cooperate with international bodies in the recovery of stolen assets.
"We are urging and demanding that the attorney-general (Mohamed Apandi Ali) opens up the investigation on 1MDB in light of the speech at the Gfar by US attorney-general (Jeff Sessions), which shows that the case is still much alive and it is the largest kleptocracy case.
"That is what he (Sessions) said; that 'this is kleptocracy at its worst'," she said.
Speaking at the Gfar, Sessions had revealed that nearly half of the US$3.5 billion corruption proceeds seized by the US government thus far had come from the 1MDB-related civil forfeiture suits.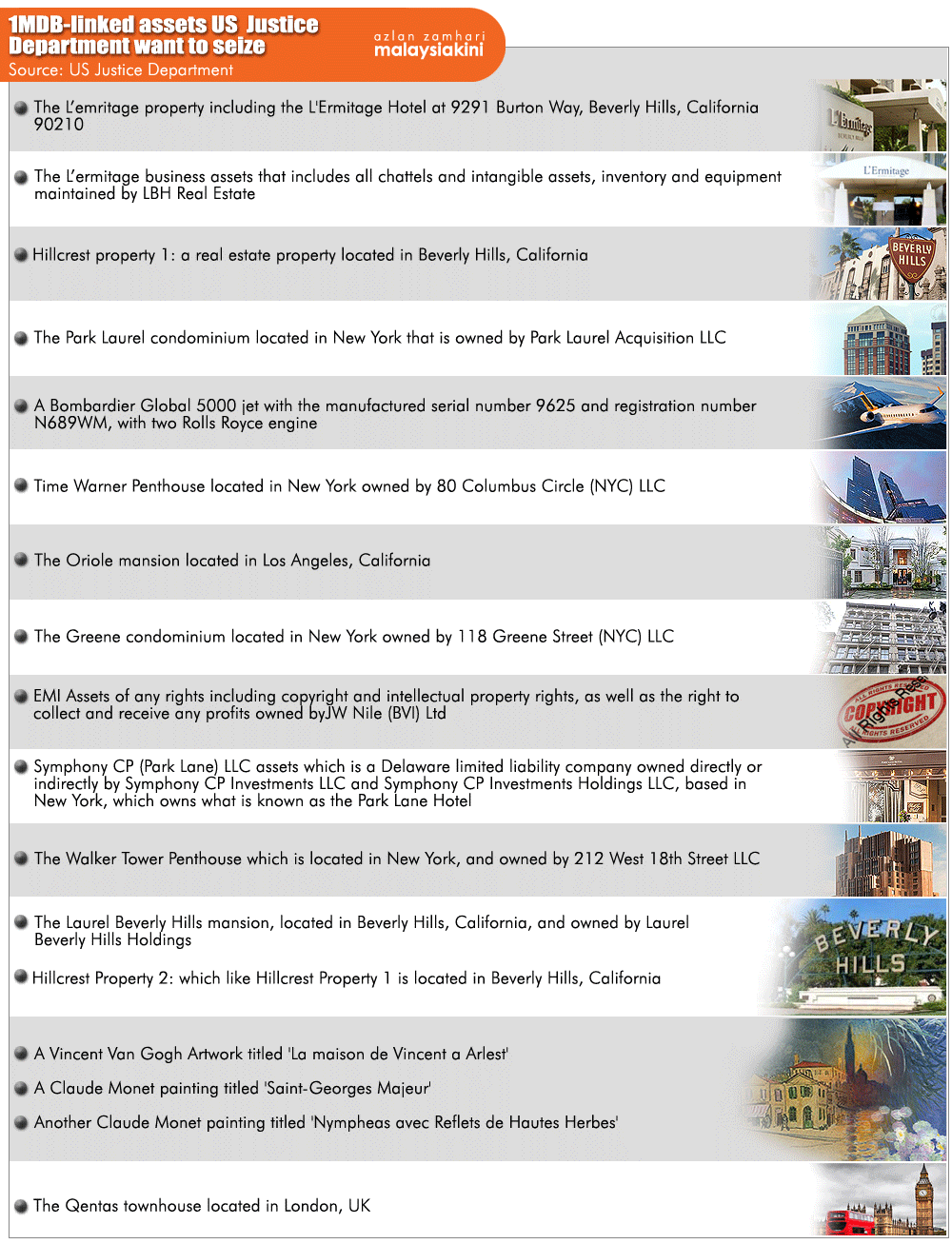 Read more at https://www.malaysiakini.com/news/404376#iMhq5uUADBGVvbWQ.99