A notice of appeal has been filed by Sidang Injil Borneo (SIB) over the decision not to grant it access to Cabinet documents that led to the 1986 ban on the usage of the word "Allah" by non-Muslims.
"We will also file a stay application of proceedings (for this appeal be heard first)," SIB lawyer Lim Heng Seng told Malaysiakini.
The notice of appeal was filed two weeks ago, before the lapse of the 30-day deadline, but case management was carried out yesterday.
On Oct 16, Justice Nor Bee Ariffin had ruled that the Cabinet documents that led to the "Allah" ban directive are under the Official Secrets Act 1972 (OSA), and hence cannot be produced.
SIB, sometimes referred to as the Sabah Evangelical Church, had sought the documents as part of its discovery in its judicial review application, in relation to the seizure of religious literature containing the word "Allah" in 2007.
Lim had argued during submission to the case that the Home Ministry and the government should not use OSA as an excuse to withhold the documents.
He had said the discovery application is important and relevant to SIB, as it wants to know the literature, papers, letters or reports that led the government to issue the ban, ostensibly for reasons of public security.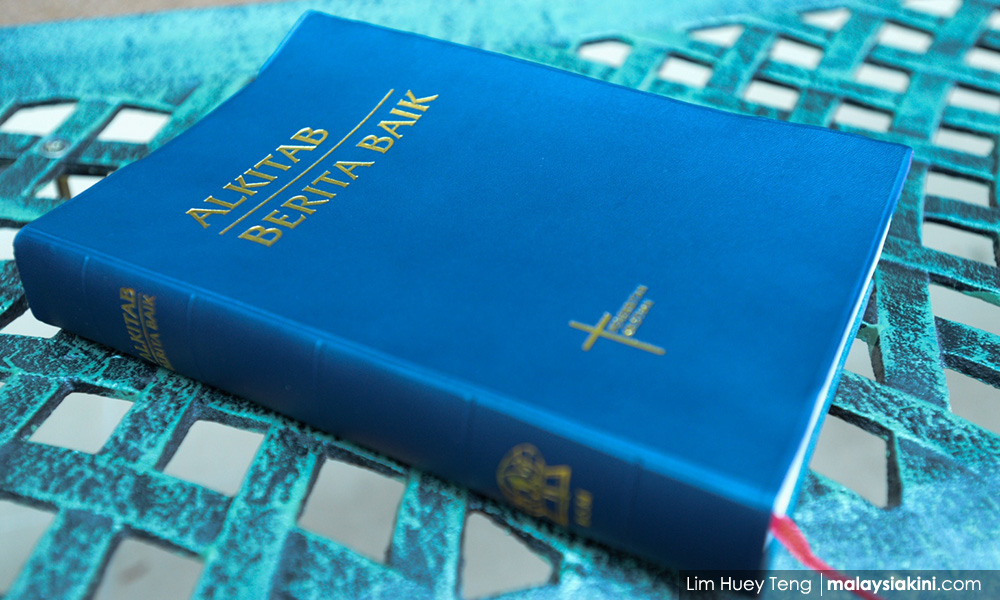 "The respondents (the Home Minister and the government) prohibited the use of the word 'Allah' following a government circular in 1986 that prohibited the use of the word for non-Muslims.
"They cited public security as a reason for the ban.
"Were there (police) reports lodged or otherwise to establish if it affected public order?" Lim said at the time.
Lim said that the Christian community in Sabah and Sarawak had been using the word "Allah" in their prayers for over a hundred years and that according to a religious expert, about 60 percent of Christians used Malay as their prayer language.
The High Court has fixed Dec 29 for continued hearing of SIB's judicial review application.
However, given that SIB is scheduled to file a stay of proceedings pending appeal, the hearing may not take place on the scheduled date.

Read more at https://www.malaysiakini.com/news/403664#kyqcMd4rDgSxYbKV.99