Published Updated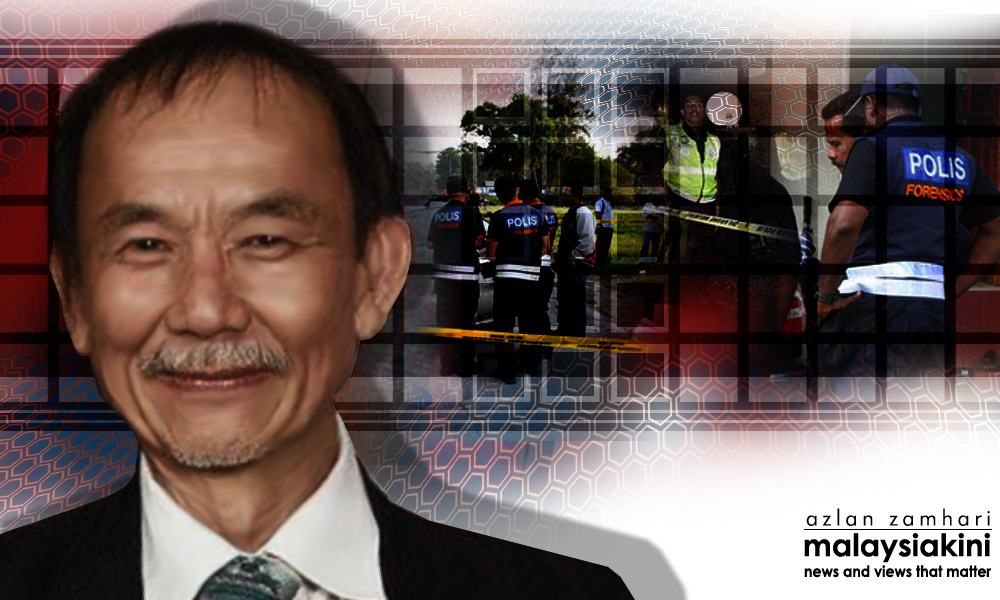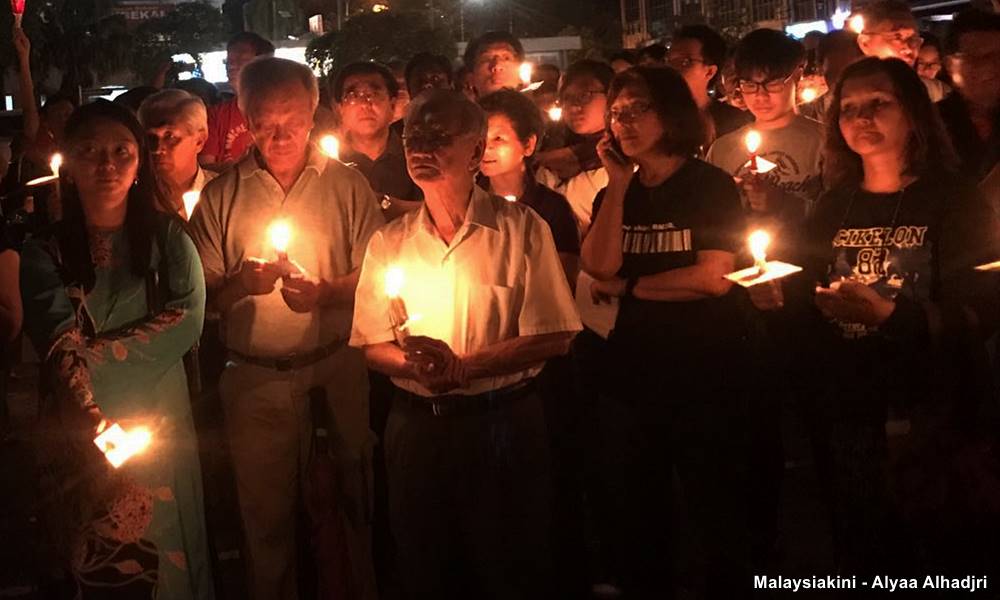 The Human Rights Commission of Malaysia (Suhakam) has urged the public to contact the commission if they have information regarding the disappearance of Pastor Raymond Koh, Amri Che Mat, Joshua Hilmy and his wife Ruth.
"Suhakam calls on individuals with relevant and important information to come forward to have their statements recorded by Suhakam from now till July 7, 2017," said Suhakam chairperson Razali Ismail said in a statement today.
Individuals with relevant information about the four missing people can also contact Suhakam's complaints division at 019-3338490, he added.
This will be to assist Suhakam's investigation into the cases of the disappearance of the four individuals, in accordance with their statutory mandate and powers.
Razali said there remains much to be done about these unresolved missing person cases as there is mounting public anxiety surrounding them.
All direct victims and their families have the right to know the truth, he said, as well as to have effective access to justice and to obtain redress.
"The right to know the truth, which is the core of the issue, has an individual and collective dimension and the public at large are entitled to know about the circumstances of the missing persons," Razali said.
Suhakam also calls on the authorities to investigate fully and expeditiously all cases where there is a reasonable suspicion of enforced disappearance.
Pastor Koh was abducted in February while Amri Che Mat, along with Joshua and Ruth Hilmy, were believed to have disappeared last November.
In a press conference on May 5, the Citizen Action Group on Enforced Disappearance (Caged) had claimed that these disappearances were "enforced disappearances".
Enforced disappearance is defined by the UN Convention for the Protection of All Persons from Enforced Disappearance as "the arrest, detention, abduction or any other form of deprivation of liberty by agents of the state or by persons or groups or persons acting with the authorisation, support or acquiescence of the state..."
On May 24, the inspector-general of police Khalid Abu Bakar confirmed that a suspect was picked up in a northern state in relations to Koh's abduction.